Why Educate Clients About Pet Health Insurance?
We can think of a few reasons, but don't just take our word for it. Here's what other veterinary professionals have said.
Jump straight into some of our popular content.
Your Partner In Pet Health
Independence Pet Group® is proud to be one of the largest pet insurance providers in the US and the only strategic partner for pet insurance of the The American Society for the Prevention of Cruelty to Animals® (ASPCA). The ASPCA® Pet Health Insurance program is underwritten by the United States Fire Insurance Company and offered by Independence Pet Group®. We're dedicated to supporting your veterinary clinic and helping your business grow. Our Veterinary Services Department is here for you at 1-877-738-2677 or vets@aspcapetinsurance.com.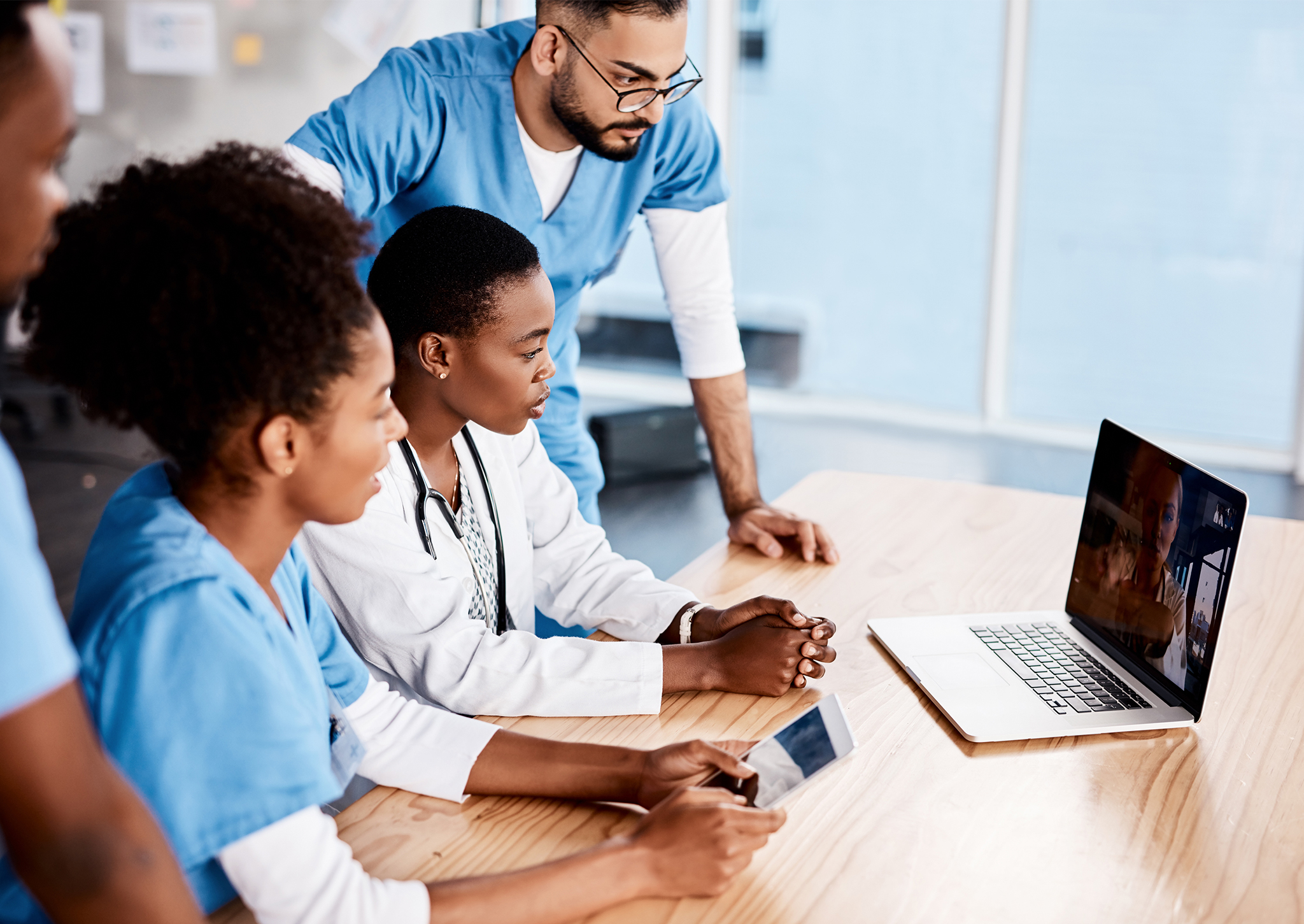 Educate Your Staff About Pet Insurance

(Lunch Is On Us)
Our free Lunch & Learn covers all the pet insurance basics, including how it works and the resources that we have available to make educating your clients quick and easy.
Learn More